Ultimate Detox Scrub & Soap Gift Set
Regular price

$0.00

Sale price

$27.00
Hurry, only 8 items left in stock!
Detox and decompress with our Ultimate Detox spa gift set. An ideal starter kit for skincare newbies and skincare junkies alike. Harness the detoxifying power of activated bamboo charcoal to deeply cleanse and unclog pores to reveal clearer more radiant skin. Great self-care gift for both men and women.
Gift Set Products
Ultimate Detox Body Soap (5.8 oz) - is infused with Castor oil to make a harder, longer lasting bar that creates and easy lather and moisturizes skin. The black color derives from the Active Bamboo Charcoal Powder to help detoxify the skin by drawing out the impurities that can cause irritation and acne.
Ultimate Detox Face & Body Scrub (4 oz) - is a powerful acne combatant. Active Bamboo Charcoal and Zeolite clay help to draw impurities from the skin that can cause breakouts and clog pores. Fine sea salt and sugar exfoliate while Meadow Foam, Karanja, and Perilla Seed Oils Moisturize and leave skin glowing. Aromatic notes of Amber, Vanilla, Ylang Ylang, and Azalea.
What Makes It Special
SCENT: A warm and musky blend of amber, vanilla, musk, ylang ylang, and frankincense. Scent is subtle and not overpowering. Texture is creamy with exfoliating granules.
KEY INGREDIENTS: Charcoal Powder, Zeolite Clay, Beet Sugar, Coconut Oil.
OCCASIONS: Birthday, Graduation, Father's Day, Halloween, Thanksgiving, Christmas, Hanukkah, Kwanzaa, New Year's, Bachelor Party, Fathers Day, New Years, Holiday, Secret Santa, Teen Gift
BENEFITS: Handmade natural beauty products utilizing fresh ingredients, herb infusions, positive affirmations, and aromatherapy blends to work in harmony with your skin.
INFO: Small Gift Box Dimensions: L 4" x W 4" x H 4" | Handmade in USA | Mojo Spa is an indie beauty brand that handmakes over 200 natural beauty products in small batches.
Directions
Ingredients

See individual products for ingredient information
Share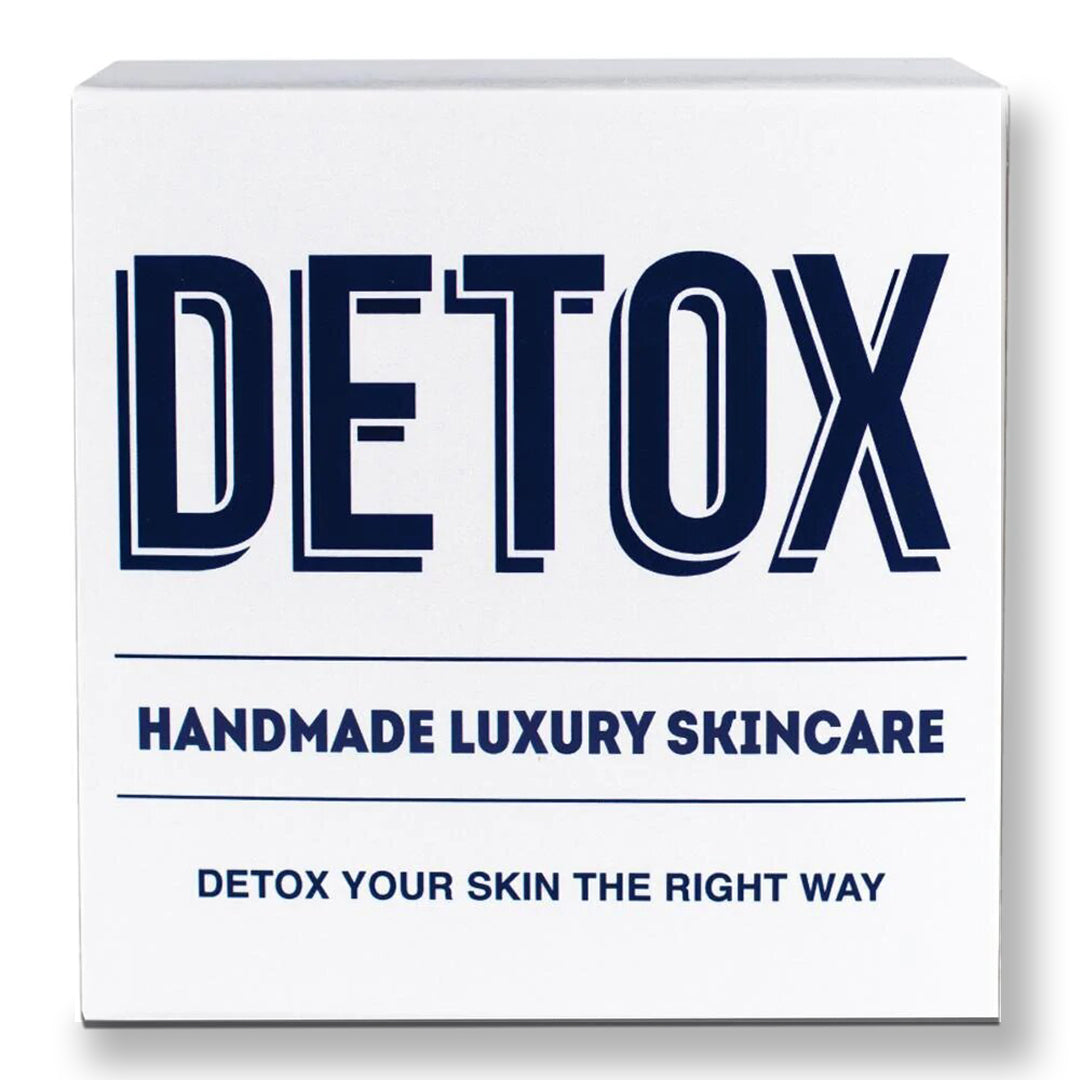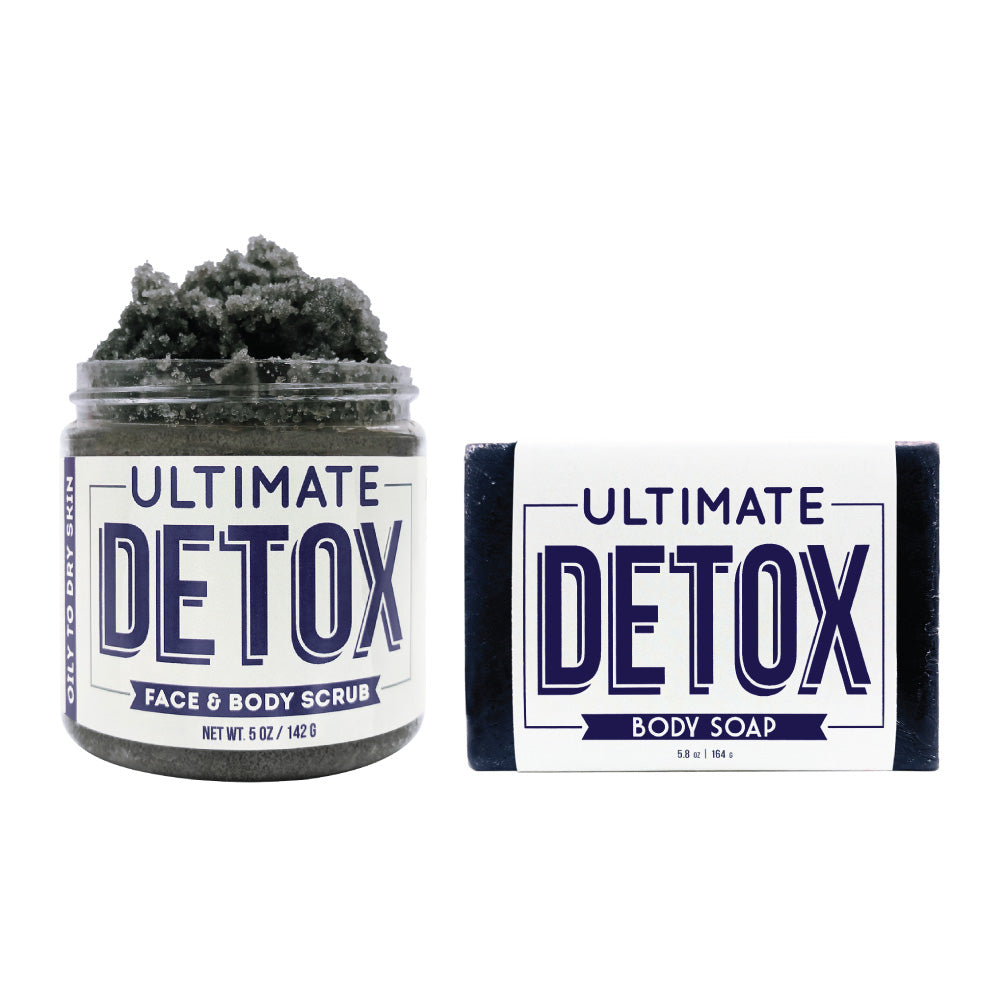 Ultimate Detox Collection