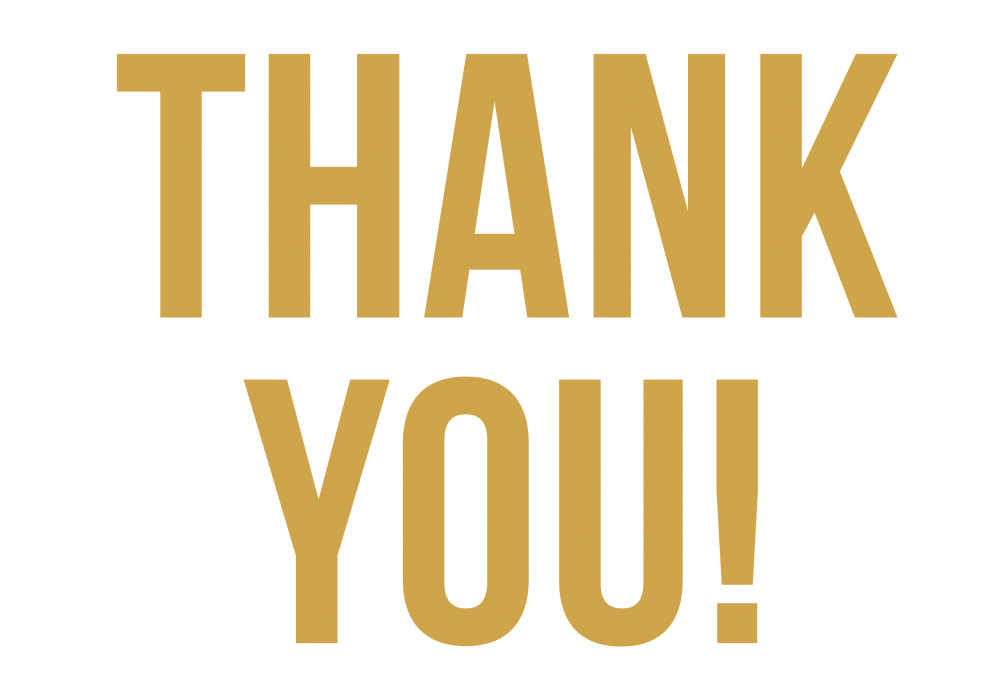 Thank You for Supporting Our Small Business
As a small beauty brand we want to continue creating exciting products for many years to come. To do so we need the uplifting and positive energy coming from both loyal and new customers, whether it's through purchases, writing testimonials, mentioning us on social media, or gushing to friends and family.
We know you have a lot of choice out there, and we appreciate you getting your MOJO ON and supporting our business! Learn more about our story.
Customer Testimonials



I've been using Mojo Spa products for awhile now. I have very sensitive skin that reacts to almost everything. That being said, Mojo products work great on my sensitive skin. This (Illuminata) is by far my favorite product. I love it! It's a great moisturizer for any skin type...

Jessica
I had acne in my life and could never use any type of oils on my face without breaking out. But not with this night serum (Ambrosia Anti-Aging Night Serum). It has changed the texture of my skin and my face is smoother than it has ever been. I use the whole Ambrosia line and LOVE it! 

Jackie
After using every big name acne system, nothing worked for me until I found this product (Bombshell Clarifying Facial Soap). My face has never been clearer, pores have never been tighter, and those seemingly endless black holes on my nose have finally disappeared!...

Laura